The Name of
The Rose
Client:
Palomar
Category:
Digital Campaign, Backstage
Umberto Eco's novel comes to life in a tv show.
The Name of
the Rose
Client:
Palomar
Category:
Digital Campaign, Backstage
Umberto Eco's novel comes to life in a tv show.
SOLVE THE WORLD'S MOST
FAMOUS MISTERY ONLINE
Context
This quintessential crime novel was made into a TV show. Starring actors with the likes of John Turturro, Stefano Fresi, Roberto Herlitzka, James Cosmo and Michael Emerson, expectations were through the roof.
Strategy
During the teaser phase, we gave the audience and idea of the show's mood with clips and short videos. While the show was broadcast, we gave users the possibility to access extra content through a special game on Instagram. 
Numbers
We can finally reveal the results our 2-month-long Instagram and Facebook campaign achieved
Reach 9.581.562
Impression 11.420.970
Interaction 102.429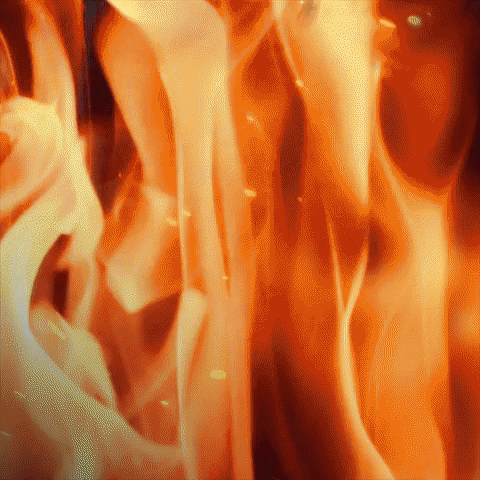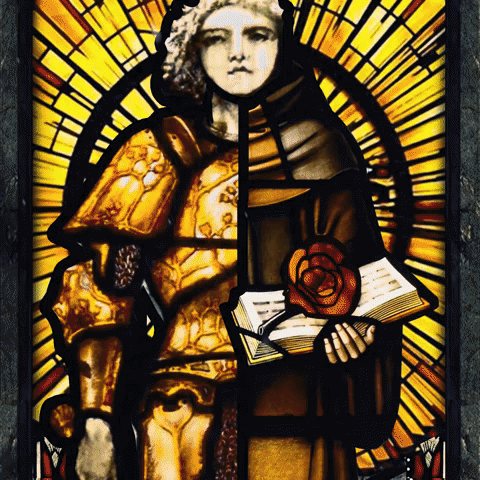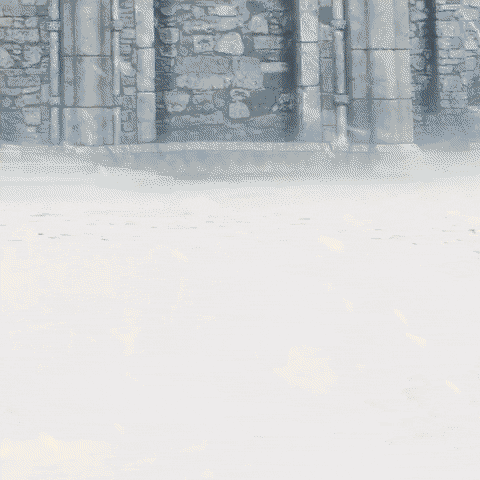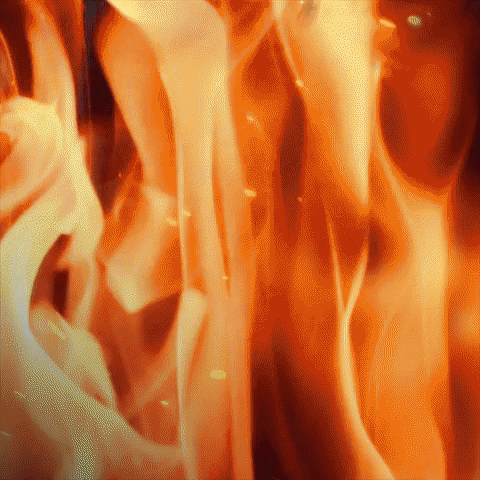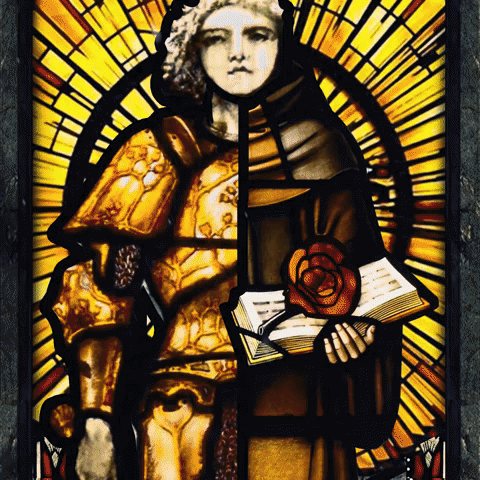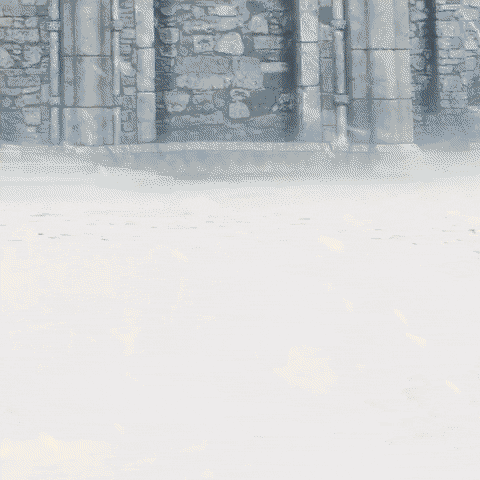 BEHIND
THE STORY
Visual
Dark and gloomy themes associated with thrillers are often the exact opposite of social media communication, which usually involves more lighthearted and funny material. Our biggest challenge was to convey the show's noire atmosphere, settings and characters in a very unconventional, yet still engaging fashion.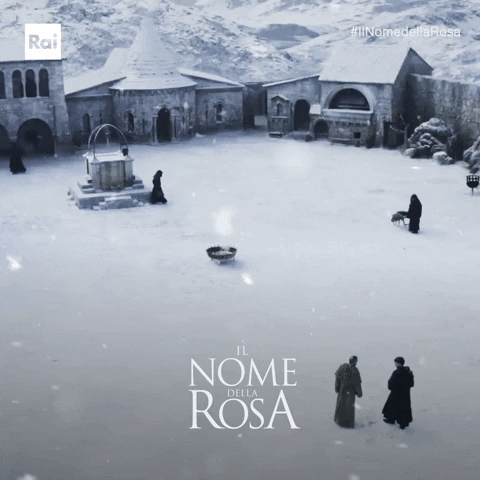 EACAPE THE MAZE
ON SOCIAL MEDIA
Instagram
An activity that captures the show's key drivers to help users understand its complex plot. The card, the blood, the mystery, the fire and, above all, the characters all take their pace in specifically designed Instagram mosaics, creating a highly evocative visual narrative.
THE MAZE
We transformed Instagram into a maze: from the official account of The Name of The Rose, we helped users get lost in the profiles of the library rooms. The only way to exit was by getting to the Finis Africae, the tower's unreachable secret room. Seeing is believing, so no spoilers here.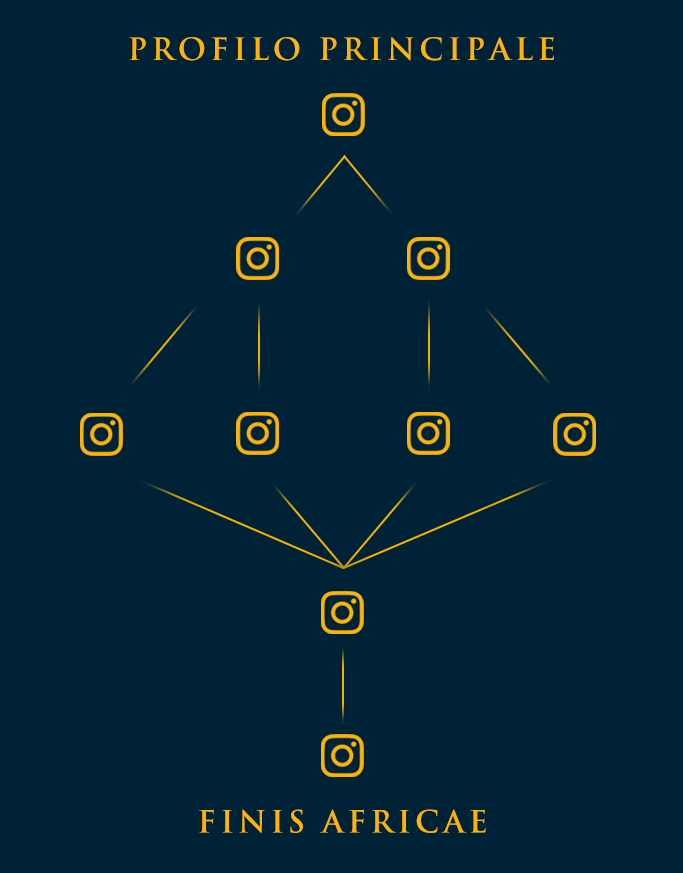 WATCH OUT FOR
THE EXTRA CONTENT
Backstage
B-roll footage, 3 featurettes, 18 cast & crew interviews, time-lapse footage, 360-degree images of the various locations and settings used and all of the material for TV, advertising and social media promotions. All of this is the result of 40 days of backstage shooting; a large-scale operation that speaks to the global market.