Videocittà
Client:
Videocittà Festival
Category:
Integrated campaign
Rome is Videocittà.
Videocittà is the future.
A GLOBAL GOAL
Videocittà is the meeting point between Rome and those who work in the cinema: not only on screen but also behind the scenes.
The festival has offered a large space to actors, directors and musicians, but also to all the workers who transform people into actors and actors into characters.
More than 120 events in over 40 locations, including at least 50 master classes held by hundreds of people. Amongst the guests who shared their stories and talked about their work, Ennio Morricone, Paola Cortellesi, Giovanni Allevi and Ferzan Ozpetek stand out.
To put all these elements together, we worked on a visually unique communication strategy between the site and social channels, distinguishing them according to the medium. A clear and friendly tone of voice emerged, ready to invite the audience to every event and convey the greatness of each exhibition.
ONE EVENT,
ONE BRANDING
The goal was to be noticed, and that's what we did. For the communication style we chose an international approach, positioning ourselves as a real "fuori salone" of the Rome film festival. Bold is gold!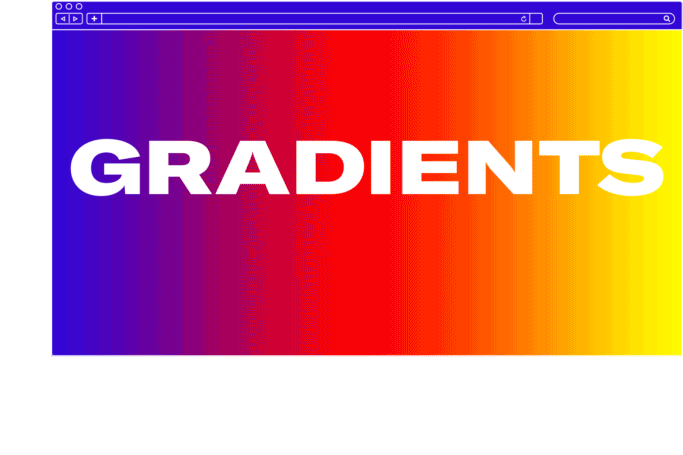 Digital soul
A visual identity dedicated to each category of the event, taking advantage of all the means made available by Facebook and beyond. We created motion graphics and 3D videos to amaze the user and convey the innovation behind the activity.
On Instagram we chose to focus on stories and live content, creating a dynamic and real-time story, permitting the audience to follow individual events from all across Italy.